Welcome
Candle Emporium is one of the largest retailers in the GTA of Maison Berger(Lampe Berger), Archipelago Botanical Candle,Pure Home Couture,Woodwick, Colonial Candle ,Canadian Pure Beeswax Candle, Votivo Candle,Root Candle ,Danish/French Candle, Hand-rolled Beeswax Candle, Rembrandt,Twilight,Wolfard Oil Lamps, Candle Accessories and Sonoma Lavender Co.
We endeavor to seach for something new, whilst keeping in mind that our customers are looking for quality, eco-friendly, fair trade, on-trend, naturally derived products, sourced mainly from Canada, North America, Europe and South Africa.
Our store, located in the Beautiful Yorkville area of Toronto, is definitely worth a visit.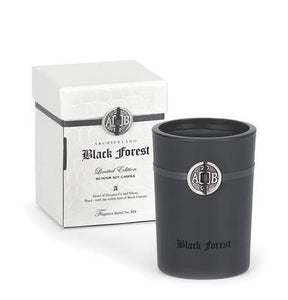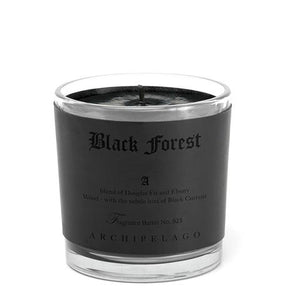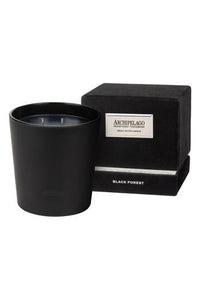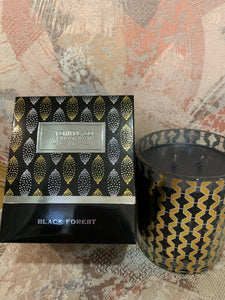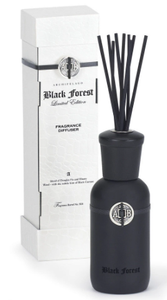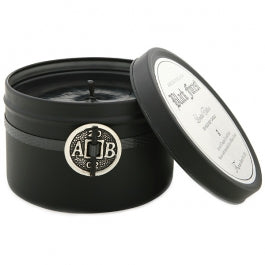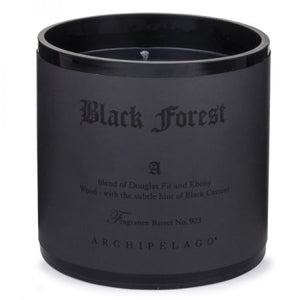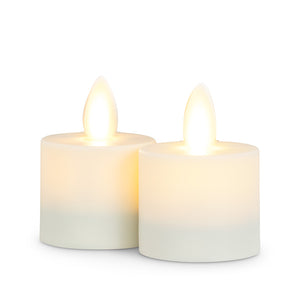 Flameless Tea Lights .Set of 2
Look just like the real thing from their shape to their realistic moving flames.Featured an on/off switch and smart timer(5hrs on/19hrs off) .No dripping,no smoke,no burns,no mess,no heat-no worries!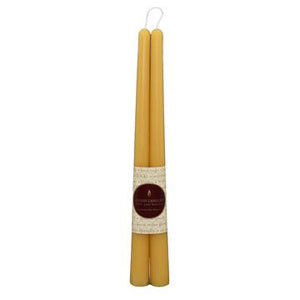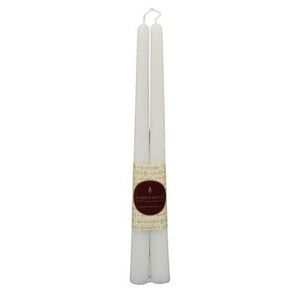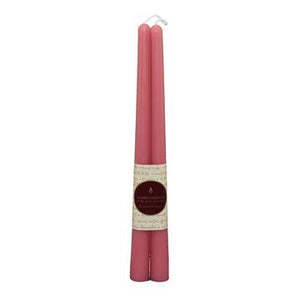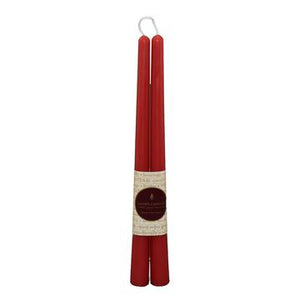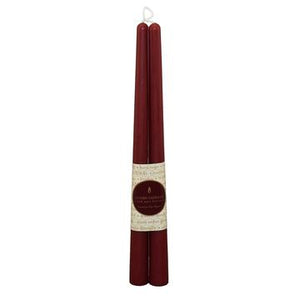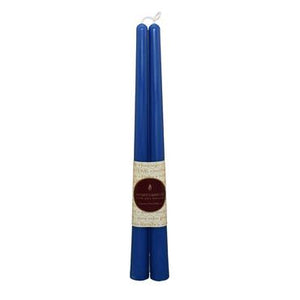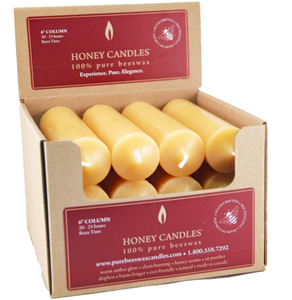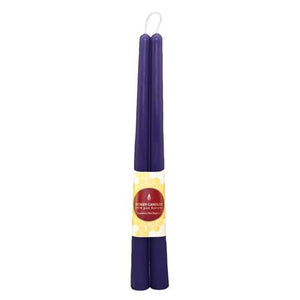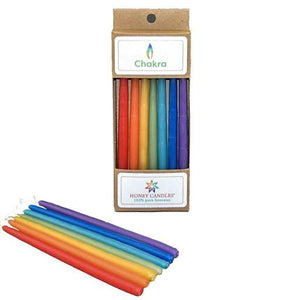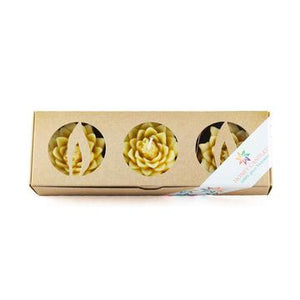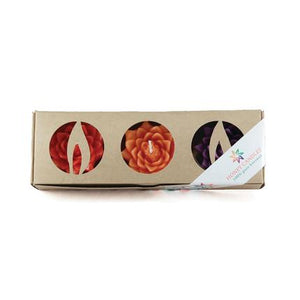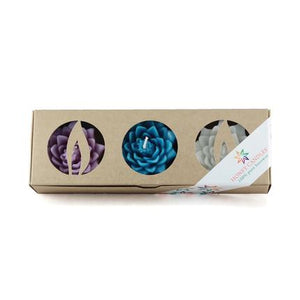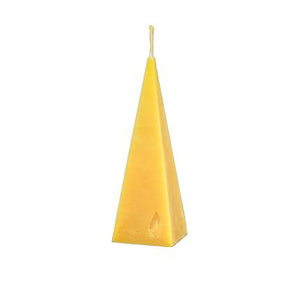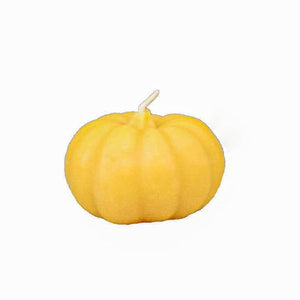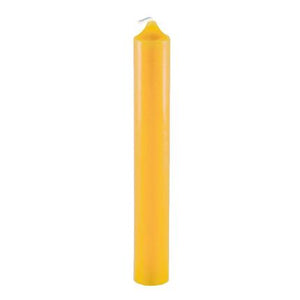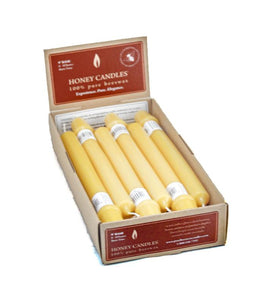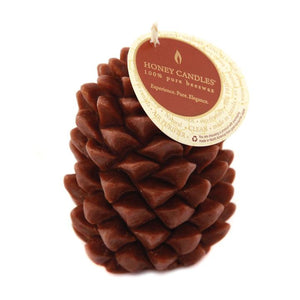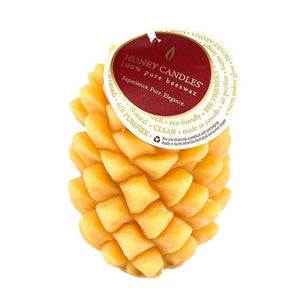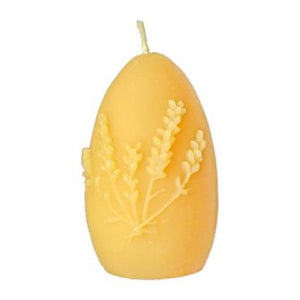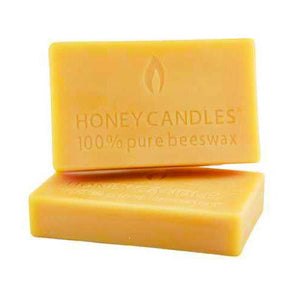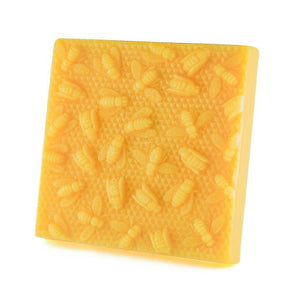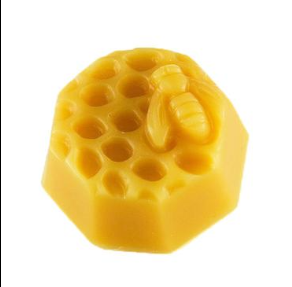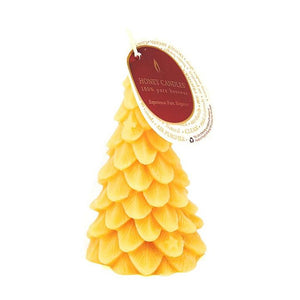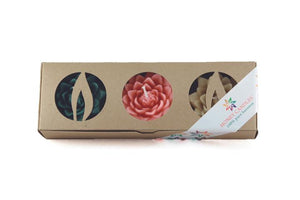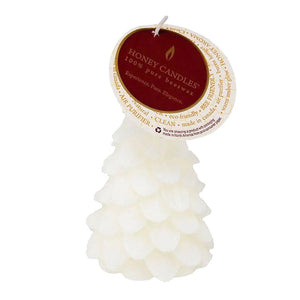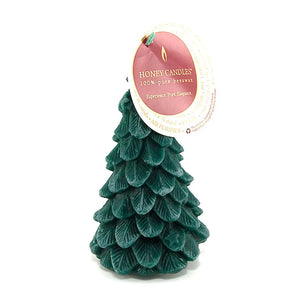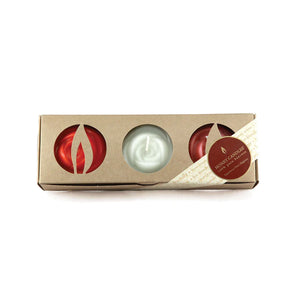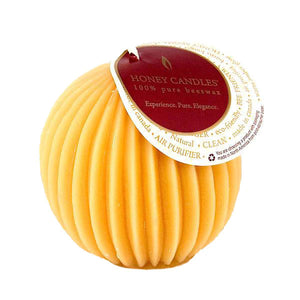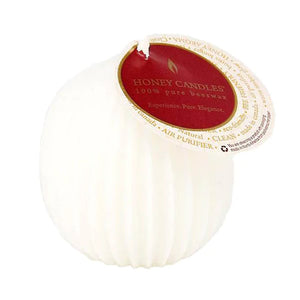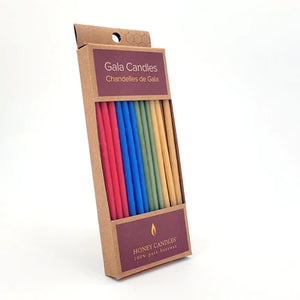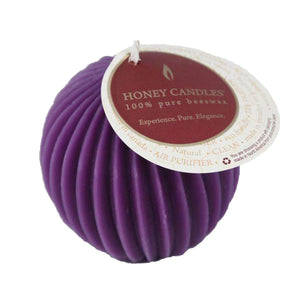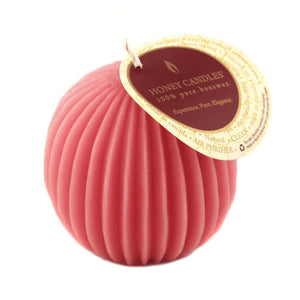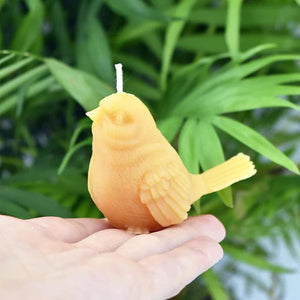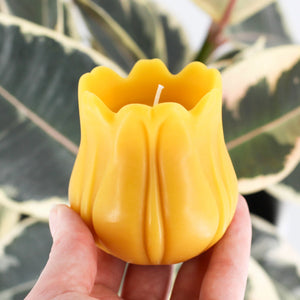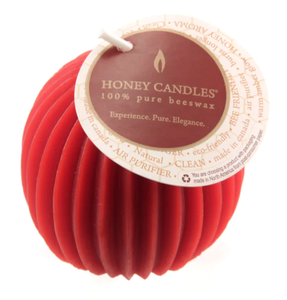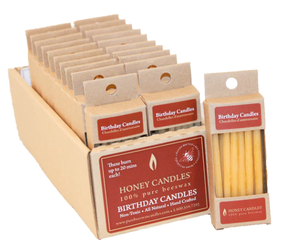 Sonoma Lavender Co
Lavender Collection 
Sachets,Eye Masks & Gifts,
Spa Heat wrap in Arctic Circle Faux Fur
Ocean Aire collection
Eucalyptus & Lavender Sachets -By-the -yard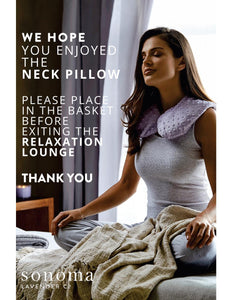 Talk about your brand
Use this text to share information about your brand with your customers. Describe a product, share announcements, or welcome customers to your store.
Our store
87 Yorkville Av
Toronto, ON
M5R 1C1
Business Hour
Mon - Sat: 11 am - 6 pm

Sun : 12:30pm - 4:30pm
416-961 7334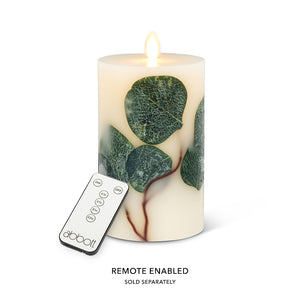 Flameless Candle
Reallite
Masion Berger
Votivo
MADE IN CANADA
100% PURE BEESWAX CANDLE
Glassblowing Oil Lamp
Wolfard